Training
Workshops to empower the Human Capital areas
Meet our Training program, designed to help Human Capital areas to identify, attract and retain the best talent inside and outside their organizations, making rotation rates decrease and increasing the productivity of the organization.
Our portfolio of workshops, have been developed by MoreHuman Partners, a leading French company in the field of development of pedagogical tools for Executives, and taught by our Delta Top Talent experts, who have over 25 years of practical experience selecting Senior Executives level, every day.
Learn with these workshops the techniques that will help your organization to have the right Talent.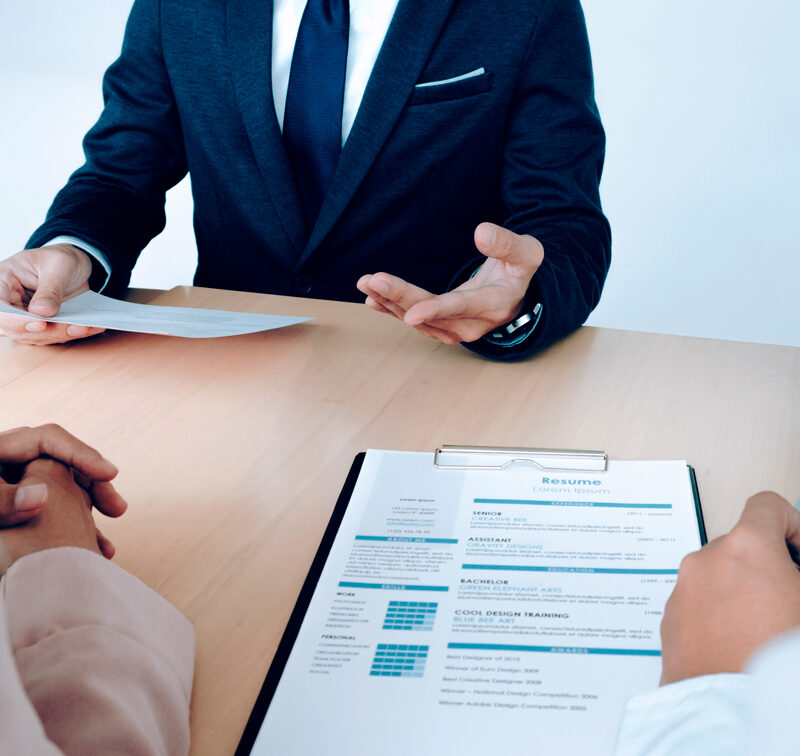 Hire as an Expert
This workshop will help you hire the right people to achieve your goals, providing hiring managers with tools and methodology to objectively evaluate candidates who interview against the job's success profile.
WITH THIS WORKSHOP YOU WILL BE ABLE TO:
Understand common mistakes in recruitment and their importance with respect to the legal framework.

Create an Objective Candidate Profile, using an own unique methodology, based on years of research.

Master five essential skills to carry out an effective recruitment interview at all levels.

Build an interview guide thanks to interrogative techniques with a predictive validity: behavioral questions, situational questions, etc.

Make collective and justified decisions that allow recruiters to give effective feedback to candidates.

Have a better understanding of the innovations in the world of recruitment and the behavior of a new generation of candidates.
Professional Manager
This workshop will help you develop skills to get the best out of each of your collaborators and serve them in a way that is committed to the objectives of the organization.
WITH THIS WORKSHOP YOU WILL BE ABLE TO:
Understand common mistakes in recruitment and their importance with respect to the legal framework.

Understand the importance of their role in the development and maintenance of high performance equipment.

Identify different managerial styles and understand how to adapt their style to the profile of each team member.

Use the essential principles of effective communication and provide constructive feedback.

Set smart, qualitative and quantitative goals, move on until you reach them.

Successfully conduct frank conversations with collaborators and colleagues to improve poor performance.

Identify talents among team members and create the right conditions to encourage team development.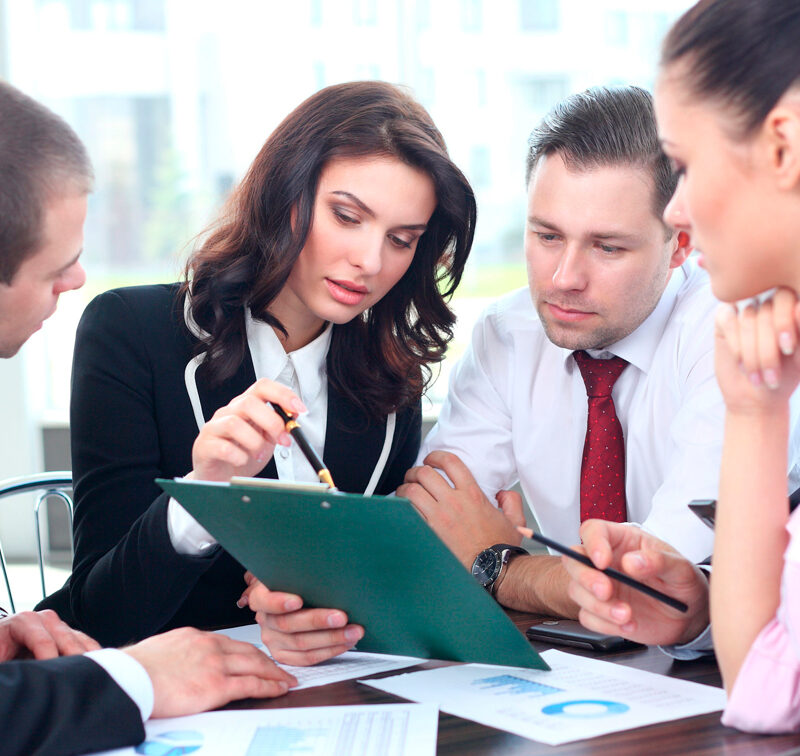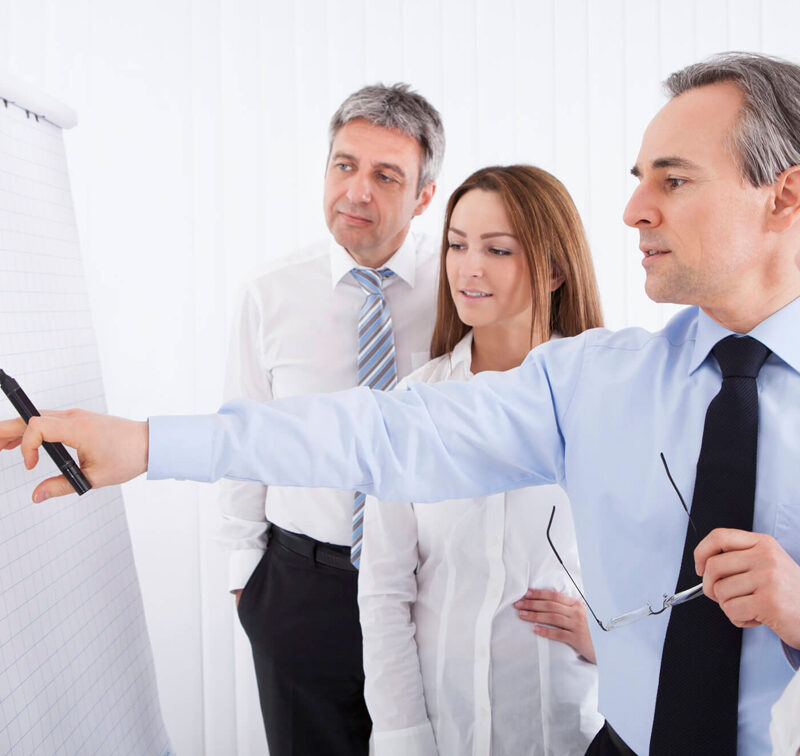 Professional Leader
This workshop helps the leader align team performance with the mission and vision of the organization and manage the changes necessary to maintain high performance in their work teams.
WITH THIS WORKSHOP YOU WILL BE ABLE TO:
Be more aware of your personal values, your leadership style and your possible deviators.

Build an enriched vision and share it with several target groups through narrative techniques.

Develop organizational design skills that help develop skills aligned with company strategies.

Identify team difficulties and learn how to handle disoriented or dysfunctional equipment.

Explore how to foster a culture of performance that capitalizes on collective intelligence.
Work Teams Integration
Through self-knowledge and that of teammates, opportunities for integration and synergy are identified; other to locate factors that improve effectiveness.
WITH THIS WORKSHOP YOU WILL BE ABLE TO:
Identify the restrictions that prevent the team to create synergy.

Understand others and improve team dynamics.

Locate strengths that can be leveraged.

Develop the potential of people and Work Teams.

Adapt and connect to increase personal and team effectiveness.