Head Hunting
Executive Search and Attraction
We are distinguished by our "Tailor-Made Executive Search" and our commitment to recruit and evaluate the best talents with the in-depth and detail that a strategic position requires.
We use cutting-edge evaluation tools that complement our perception of the interviewed candidates. Our methodology allows us to find and evaluate the most competitive candidates in the market.
More Info
Complete the form and we will get in touch:
6 Success Factors in an Executive Search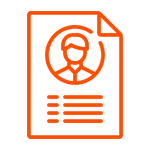 Profile
Tangible

Position Challenges

Personality needed

Company culture

Economic compensation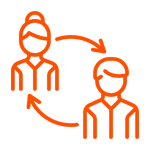 Mapping
Comparison against tangibles

Adequate experience

Compensation Range

Representative sample

Achievements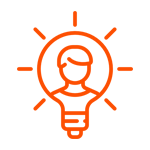 Assessment
Deep interviews

Lumina Assessments

Candidate Reputation

Possible derailers

Motivators and values

Emotional Intelligence

Decision Making and 360° references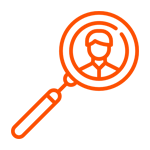 Reports
Traffic light with tangible critics

Lumina competences versus intangible skills

Strengths and weaknesses by position

Achievements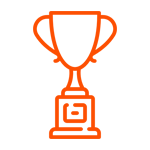 Consulting Partner
Available and capable

Industry experience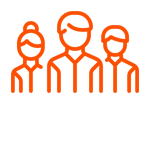 Client Committee
Why you should put your vacancies of strategic positions in our hands?
To have a better knowledge of the salary market of the position you are searching and be able to negotiate properly.
Because internally there is no 150 to 200 hours necessary to carry out a professional search process.
To not compromise and / or lose image with unselected candidates.
To make sure you select the best candidate available in the market.
To avoid direct wars with other companies.
To be impartial in the selection process.