Every organisation has its own identity that will shape the requirements of its selection process. Successfully identifying and selecting strong candidates is a crucial part of growing a business.
Lumina Select takes into account the values of an organisation as well as the requirements of a specific role. This ensures that the candidate is good for the organisation, and the organisation is good for the candidate.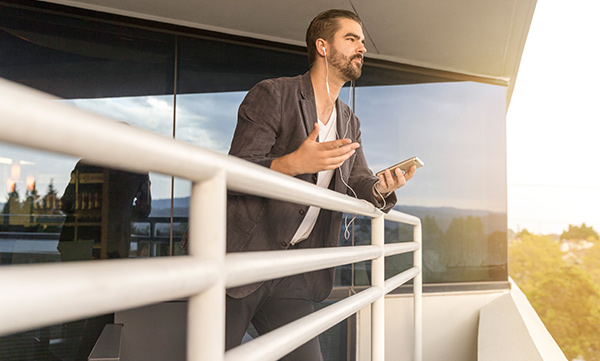 Lumina Select enhances communication between candidates and recruiters. Identify the best people to complement your organisation. Uncover hidden potential. Ensure expectations are understood clearly by both sides.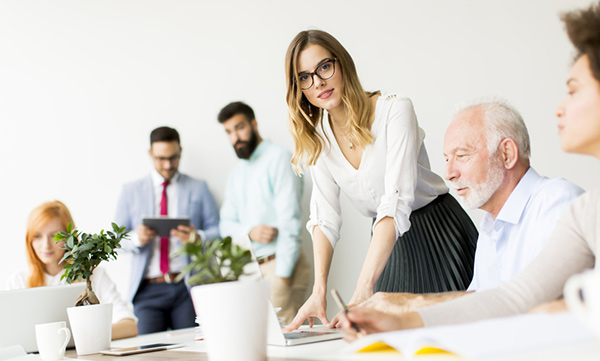 Lumina Select is designed to increase awareness for both the recruiter and the candidate so they can both get a better sense of the qualities needed for a particular role within the culture of an organisation.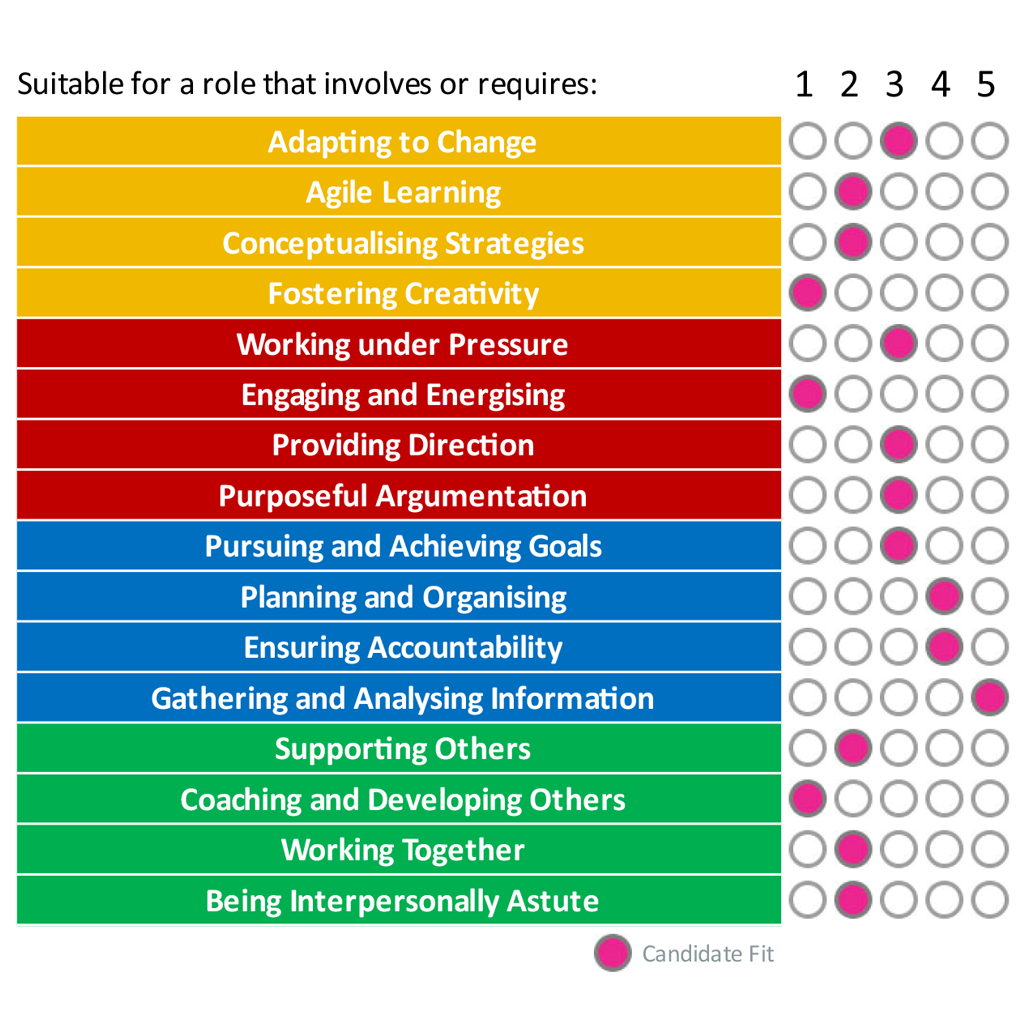 Lumina Select draws on Lumina Spark to create a portrait of a candidate's preferences and qualities. Knowing this, recruiters can tailor interviews to better explore a candidate's strengths and weaknesses.
1.
Improve your organisation's performance by recruiting the candidates with maximum potential.
2.
Reduce recruitment costs and avoid expensive recruitment mistakes.
3.
Seamlessly integrate recruitment with onboarding and personal development.
4.
Free up management time to concentrate on organisational goals.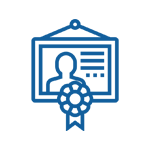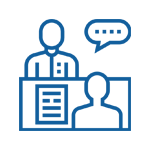 Interview the right people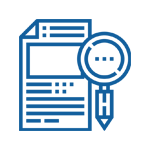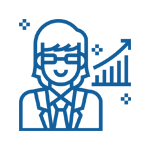 Complete the form and we will contact you to provide you with all the necessary information about Lumina Emotion and support you in selecting the Talent with the best qualities for your organization.
We are committed to your privacy. Delta Top Talent uses the information you provide to contact you about our relevant content, products and services. You can unsubscribe from our communications at any time. For more information, check our Privacy Policy.