Set of technological solutions that accelerate collaboration through high performance teams, unleash people's potential, inspire and promote leadership, raise awareness and support for employees to take meaningful actions on their emotional intelligence and improve people's results through the knowledge of their "soft" competencies.
Cutting-edge services based on an integrated set of digital resources. Versatile and accurate evaluations.
We make serious knowledge easy, fun and instant application, promoting learning, and knowledge of situations.
Whatever your challenge is, you can use our products for a wide range of practical solutions. Our innovative methodology is designed to support interventions ranging from brief feedback presentations, training courses, coaching sessions, creation and consolidation of high performance teams, new talent incorporation, sales development, authentic leadership, organizational development and many more. . We offer customized innovative solutions for selection, development of people, teams and organizations.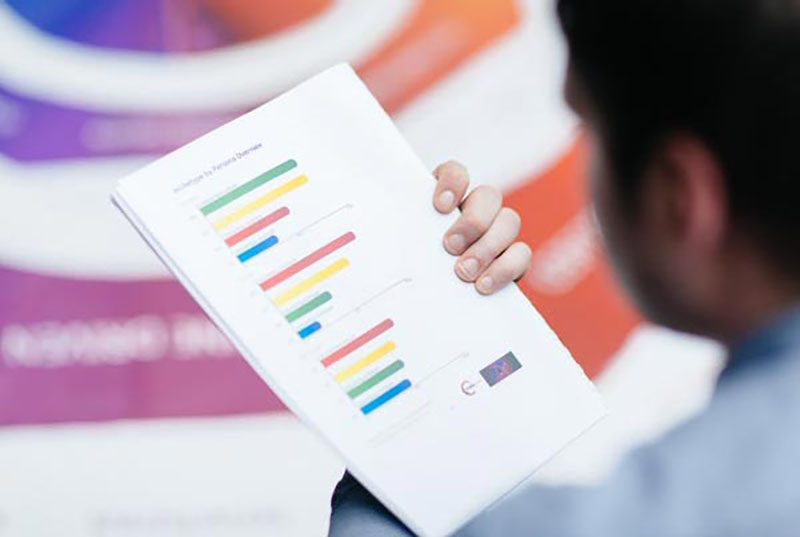 Lumina Learning reveals the potential, inspires personal and professional growth. Our clients acquire a greater awareness of themselves and the skills to influence emotional intelligence and communicate with impact.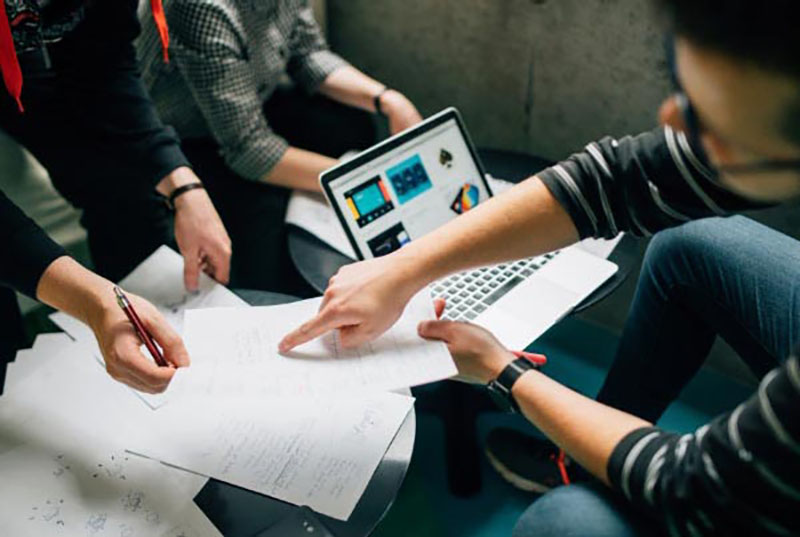 We help unite people by reducing barriers between them and allowing more authentic and constructive connections. Our innovative model makes it easier for teams to understand and adopt the different perspectives of their peers and the organization.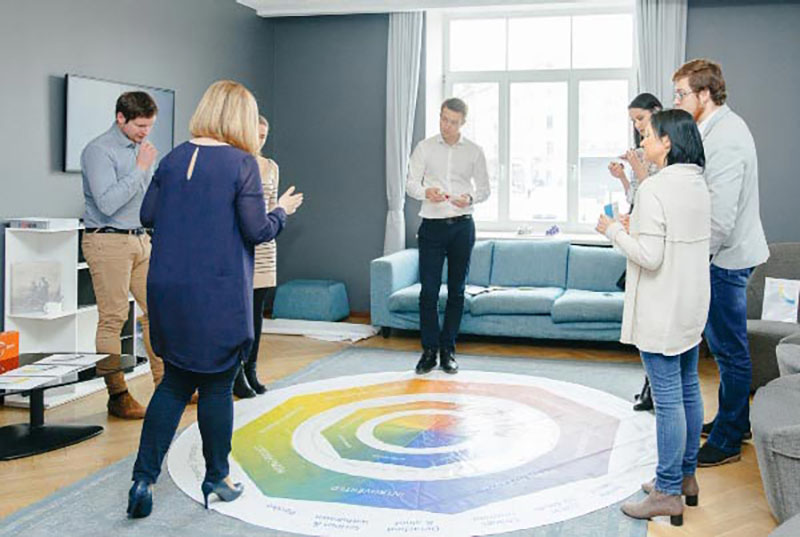 The organizational need to respond to an increasingly changing world is growing. By putting at first your employees, they can turn organizational change into an empowering experience for everyone.
Innovative assessments that reveal the dynamic personality of people. Products that accelerate collaboration, creativity and problem solving. Tools that arouse curiosity and allow people to develop.
Lumina Learning
Splash App
Put your personality in the palm of your hand and give it life. Compare and contrast your dynamic personality with your colleagues. Identify and learn how you interact with others based on your personality and work skills.
Self-evaluate in less than 2 minutes by downloading the application for free.
Are you interested in any product?
Complete the form and we will contact you to provide all the necessary information and start living the Lumina Learning experience.
We are committed to your privacy. Delta Top Talent uses the information you provide to contact you about our relevant content, products and services. You can unsubscribe from our communications at any time. For more information, check our Privacy Policy.