About DeltaTop Talent
Meet us
At Delta Top Talent we are committed to positively impacting the results of organizations, through the search, evaluation, selection, development and loyalty of exceptionally talented Executives with professional, reliable and cutting-edge services.
Our Mission
Contribute to increase the profitability of our customers by improving the Talent, synergy and harmony of their organizations.
Our Vision
To become integral business partners of our clients in the highest results impact subject of their companies: THE TALENT OF THEIR COLLABORATORS.
Our Values
We work with PASSION to satisfy our customers, collaborators and shareholders
We have the COMMITMENT with our word, and with 100% honesty in general
We work as a TEAM
We believe in the BALANCE of life and work
We seek productive INNOVATION continuously
COMMUNICATION is firm, clear, transparent and unambiguous
How do we contribute to increase profitability?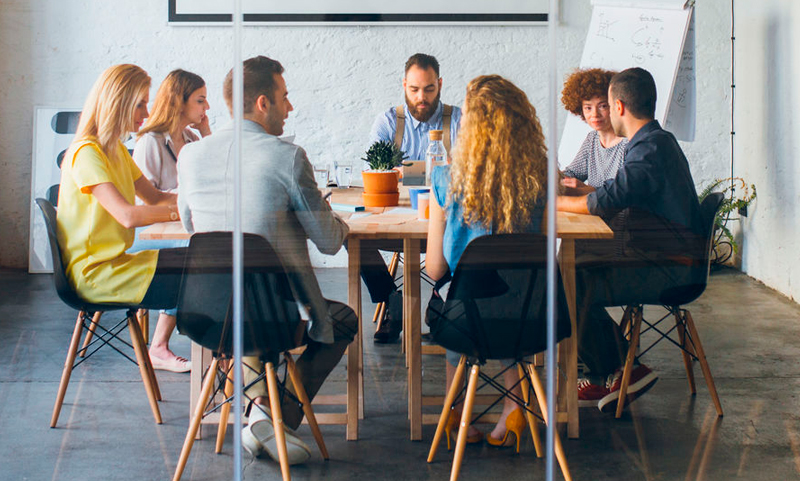 Attracting the best talent available to organizations, through recruitment, evaluation and deep selection.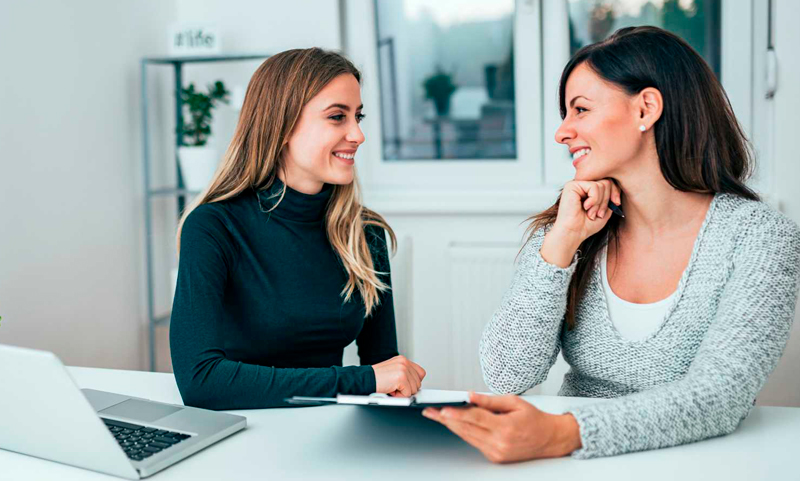 Helping Human Capital Executives to improve their selection and development skills of employees.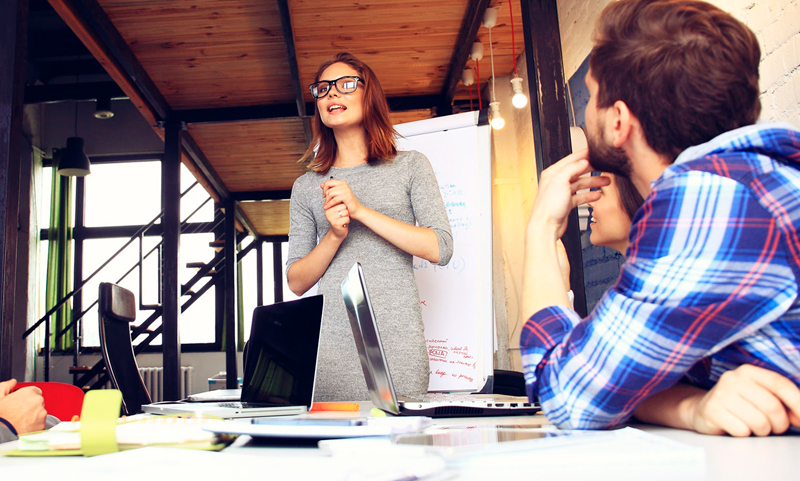 Developing Directive and Managerial skills to improve productivity, increase commitment and decrease rotation.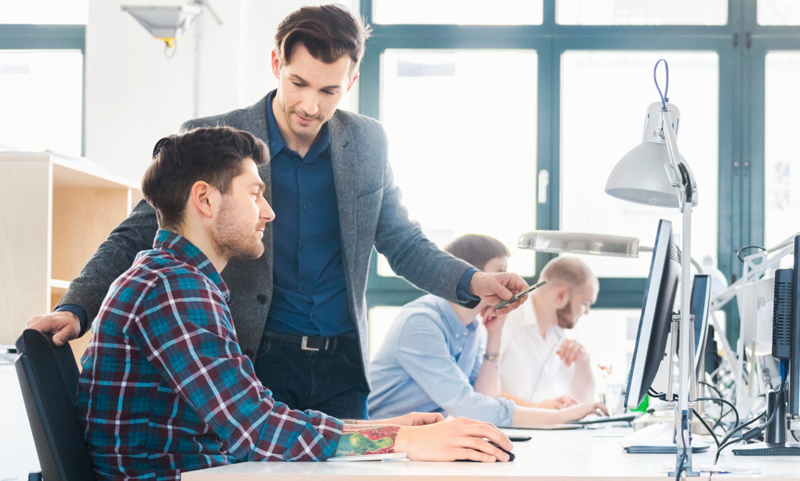 Detonating the synergy in the work teams through diagnoses and proposals practical and productive changes.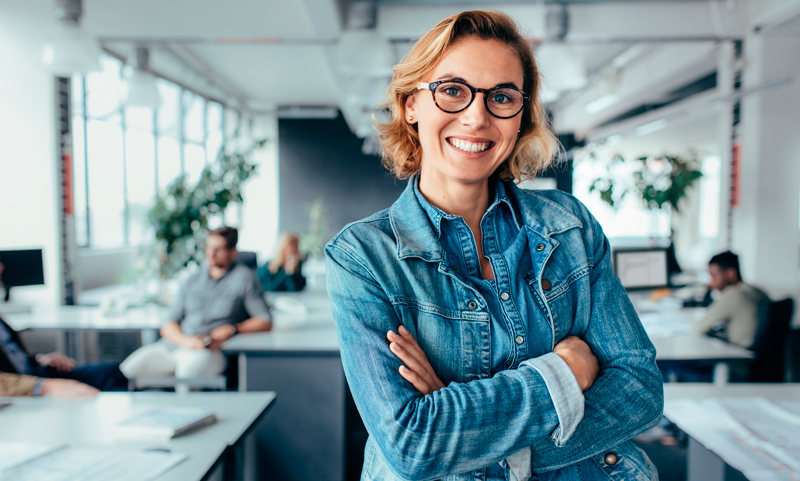 Helping to distinguish Top Talent employees in the work teams, to shield and develop them.
In-depth Selection
The interview only helps to know the candidates in a maximum of 25%. How is it possible that the large selection firms base their judgment on an interview? For us, the interview is the fundamental basis for knowing the candidate and his potential. We complement the information of the interviews through personality tools, values, possible derailors, emotional intelligence, decision-making capacity and teamwork, which help us to know more deeply the candidates.
In-depth Attraction
We don't settle just presenting what we have in our database. Our commitment is not just to fill a vacancy; is to find the most qualified person to meet the challenges of the position and that same person merges with the culture of the organization without any problem.
In-depth Understanding of the Needs
Since the understanding of the profile we use cutting-edge tools, to technically frame the needs of each search. In such way that the misunderstandings that cost so much time and money cost when delivering inappropriate candidates at the end of the process are avoided at all costs.