Our biggest differentiator:
At Delta Top Talent we are committed to positively impacting the results of our clients through the search, evaluation, selection, development and retention of exceptionally talented Senior Executives with professional services and in-depth evaluations. We have experienced and specialized consultants in the management of Human Resources.
Solutions for:
Head Hunting: Tailor-made and in-depth

Training for Directors and Managers

Assessments for Directors and Managers

Assessments for Work Teams

National Master Distributor Lumina Assessments for Mexico and Latin America (except Chile and Brazil)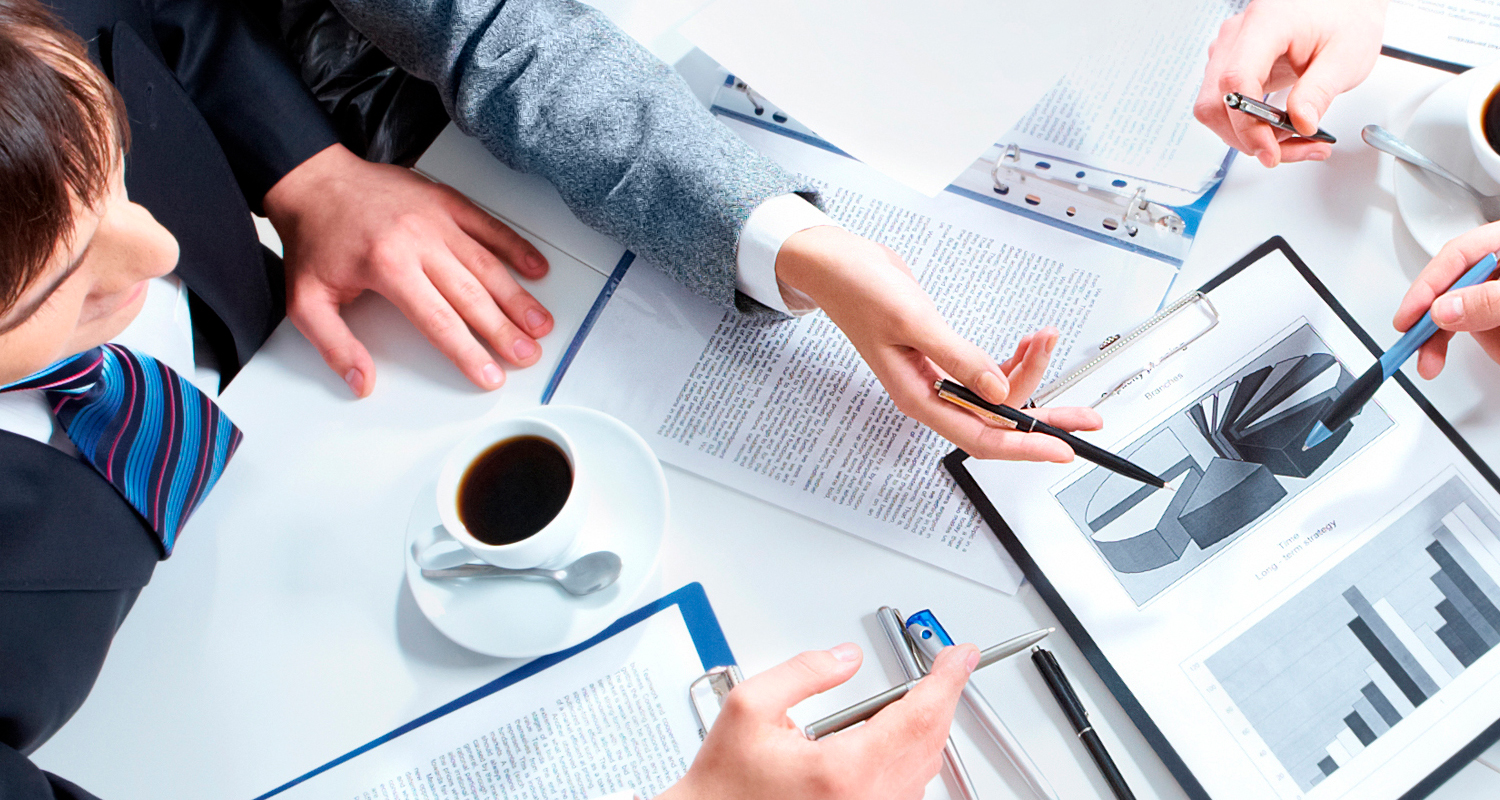 Our Services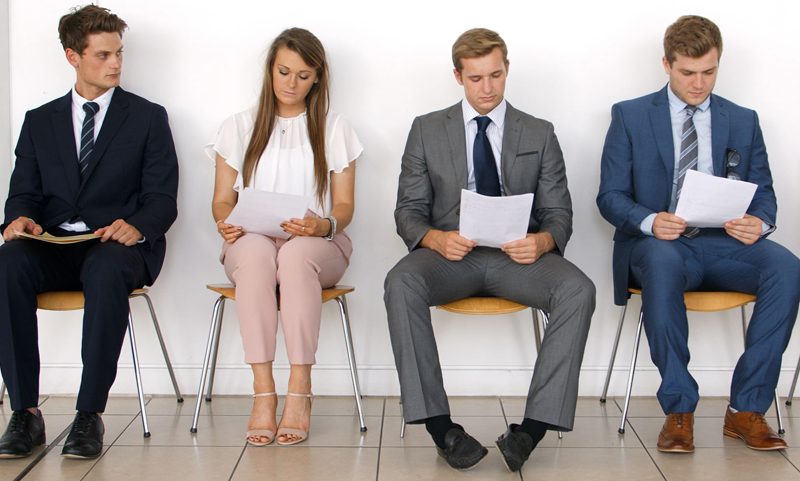 Second Opinion
Hiring and promotion decisions are high impact. Therefore, it is important to gather all the necessary information when hiring a candidate or promoting a collaborator.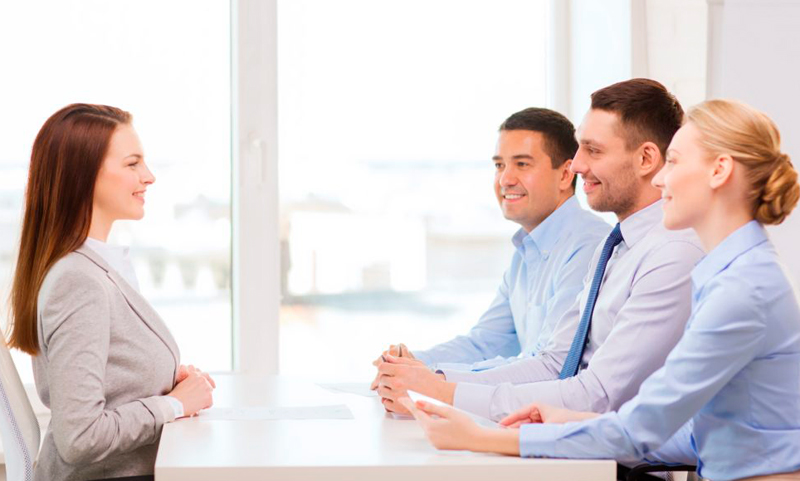 Hire as an Expert
Program designed to help Directors, Managers and Executives of Human Resources to attract, identify and retain the best talent within and outside organizations.
Do you want to know more about our services?
Complete the form and we will get in touch:
We are committed to your privacy. Delta Top Talent uses the information you provide to contact you about our relevant content, products and services. You can unsubscribe from our communications at any time. For more information, check our Privacy Policy.